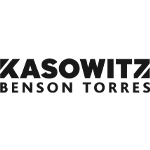 Hi Chris and LCI Team!
Please pardon the embarrassingly delayed response. I've had no time off since trial and been swamped.  You all were awesome and I can't thank you enough for making our trial life infinitely better. Thank you thank you!
I hope we get to work together again.